Chat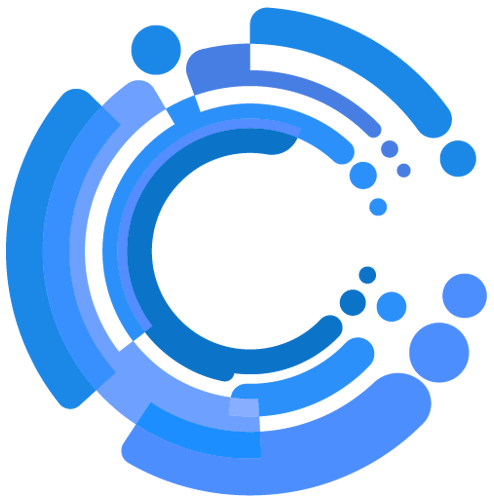 Tired of using remote desktop or other viewing software to talk with your friends in-game? Use your phone, tablet or PC anywhere in the world to talk with anyone in the game.
This is a pending plugin, depending on how the new "Companion App" from SE is working.
Requirements
Usage & Features
Coming soon(ish)!
About
Coming soon(ish)!
---
Copyright © 2007 - 2018 Ryan Wilson.
FINAL FANTASY, FFXIV, SQUARE ENIX and the SQUARE ENIX logo are registered trademarks or trademarks of Square Enix Holdings Co., Ltd.
All other trademarks are the properties of their respective owners.